You Don't Have to Take Our Word for It!

Here's what some of our satisfied customers have to say about Masselle's Auto Body Inc: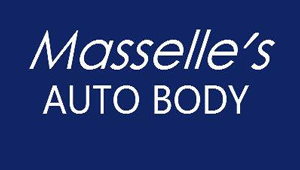 Steve and his crew are excellent craftsman. They perfectly matched several "tricky" paint colors on 2 of my Honda vehicles over the past 10 years and recently offered great advice about some minor damage on my present Honda vehicle. He actually talked me out of doing the work! This guy cares about doing the job right. Steve Masselle has always taken the time to personally inspect my vehicle damage and to suggest the best approach to making the appropriate repairs. His prices are reasonable and he has integrity. I don't even bother getting estimates anywhere else.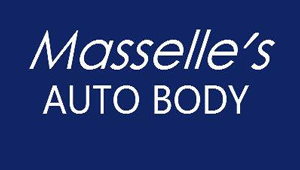 Their estimate for the work was very reasonable after comparing prices and I ultimately brought my car there. I was very pleased with the result. The work was delivered on the timeline stated and at the quoted price. It was easy to work with Steve and overall the experience was Amazing. Steve and his team did a tremendous job repairing and restoring my Subaru to its beautiful new state.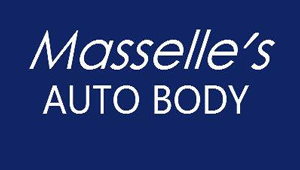 Steve was very courteous, sincere, and cared about me and my car. He was very sensitive to the timing of the repairs, and worked around my schedule to get the job done. When I picked up the car I was amazed with the work he did. The car looked like it rolled off the showroom floor as I could not tell any difference from when I bought it.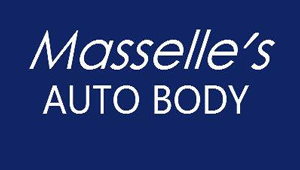 Masselle's was busy over the summer and between work and vacation and this being purely a cosmetic dent, I waited until they had an opening for me. I brought the car by on Sunday and by Thursday afternoon it looked better than new. Seriously, I think good auto body shops like this have some sort of black magic or deal with the devil to fix cars. Maybe a real life Photoshop spot healing tool or something.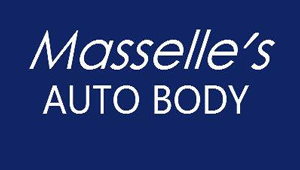 Steve is awesome. As someone else mentioned, Steve handled everything from start to finish, insurance company and all. Car was beautiful, flawless, clean, perfect. Even made sure we got OEM replacement for my BMW. Highly recommend. Can't say enough great things. First time using, but won't be the last.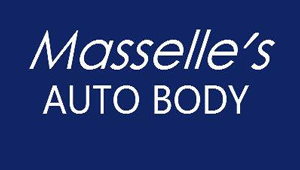 I first went to Masselle's based on the great reviews on Google and they did not disappoint. I met with Steve, the owner of the shop, and you can immediately tell he cares about the quality and workmanship of his work. A genuinely nice person too, who provides quality work and customer service. I had front and rear-end damage. The insurance would have provided after-market parts, however, thanks to Steve, he fought for the original manufacture parts. My car looks great. Even better than it did pre-accident. It is hard to find people who are genuine, honest and cares about quality work and customer satisfaction. Thank you Steve.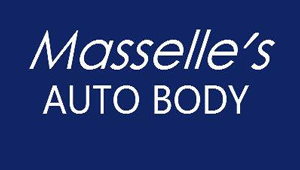 These guys are true professionals. I described the damage and showed them the car. The work was down a day ahead of schedule and came out way better than I could've expected. My Acura was in a minor accident and had damage to the passenger door and fender. Since It would be in the body shop, I asked them to do a few extras (driver side door trim, new weather stripping, removal of a pinstripe and dent strips around wheels) which weren't covered by my insurance, but they gave me an EXCELLENT price on!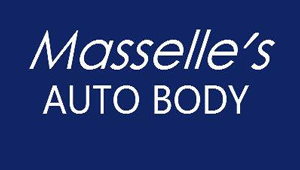 Great quality and fair prices. Couldn't ask for a better auto body experience! I wouldn't even consider going anywhere else in the future.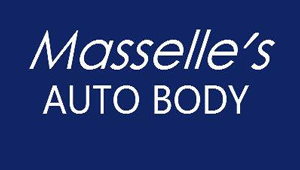 They take care of you here. Family owned and operated. Great work and care. I highly recommend them. Multiple friends recommended them to me.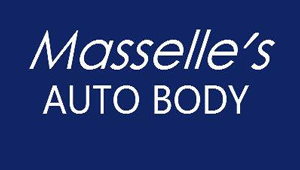 No one ever wants to go to a body shop and hopefully you won't ever have to. But if you do, go to Masselle's without hesitation. They do excellent work, honest, and will work with the insurance company on your behalf.